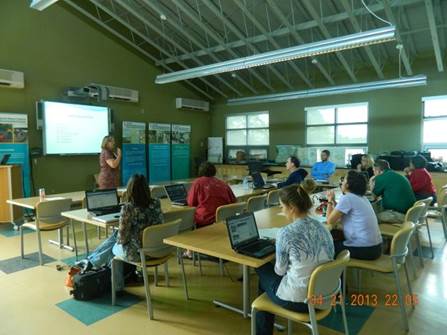 Posadas, Benedict C. 

Marketing of Specialty Crops.

 Oral presentation at the Annual Field Day at the Beaumont Horticultural Unit in Beaumont, MS on June 2, 2016. 

 

Posadas, Benedict C.

Promoting Your Fishfarming Business Through the National Food MarketMaker Program

. Poster presentation at 

Aquaculture 2016, Las Vegas, NV. February 24-26, 2016.